Prepaid SIM-card
STARTER

KIT
Are you here on holiday?
Get yourself a Starter Kit so you can keep your loved
ones up to date with pictures and videos from your holiday.

Read more below.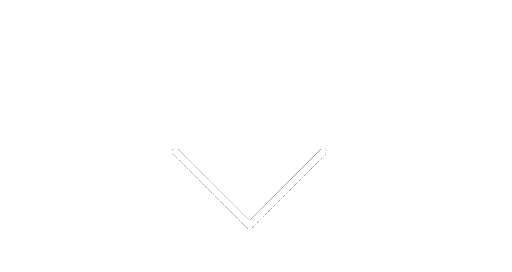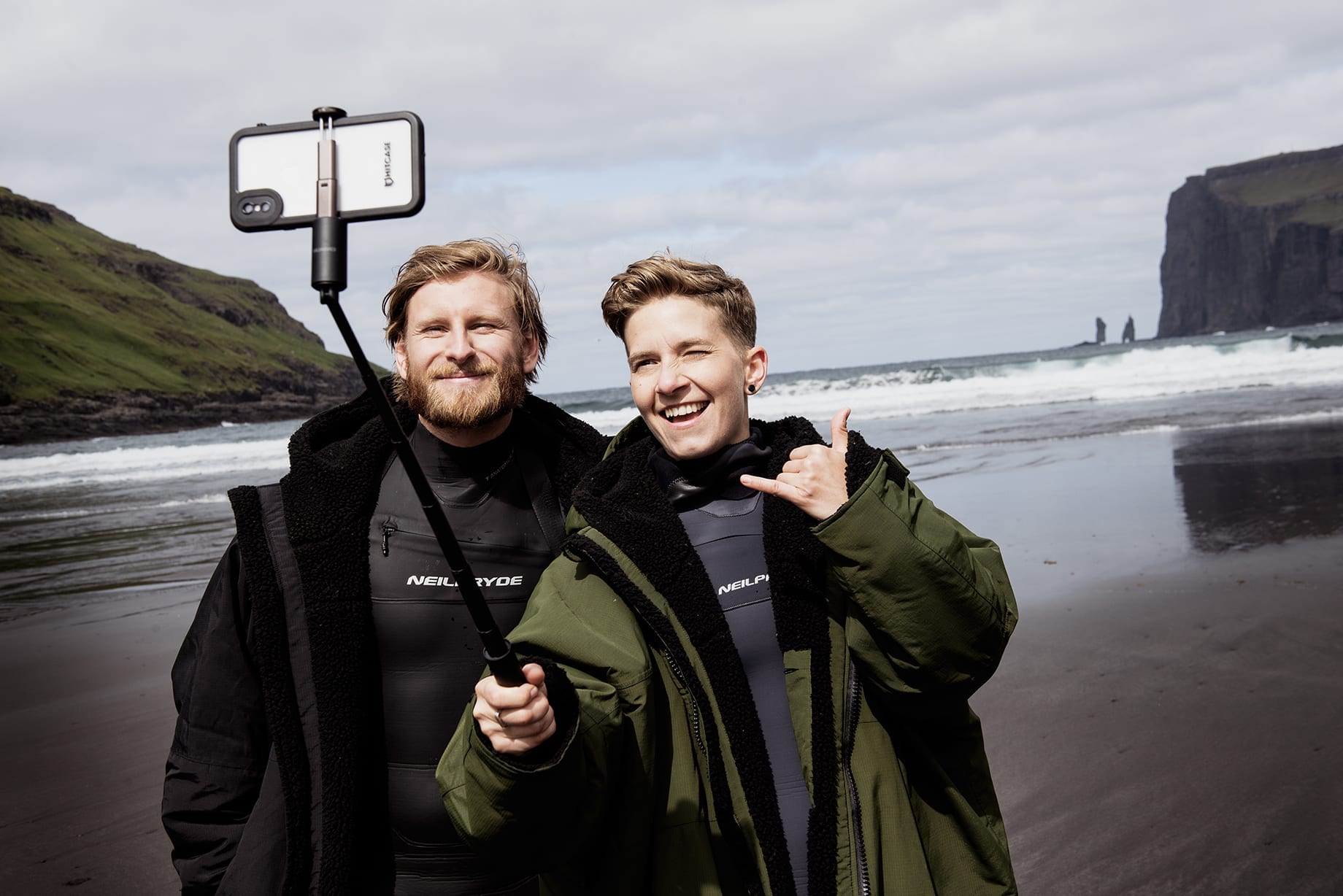 Prepaid SIM-card
Starter

Kit
Discover why our network probably is one of the world's best kept secrets.
Our network will secure fast speed coverage and massive capacity whether you are in villages or cities, at sea or in the mountains.

Stay connected, explore and share unique experiences while visiting the Faroe Islands and surf on one of the best networks in the world.

Buy your Starter Kit in our Teleshops in Tórshavn, Hoyvík, Klaksvík, Saltangará and Tvøroyri or at Vágar Airport.

Stay safe.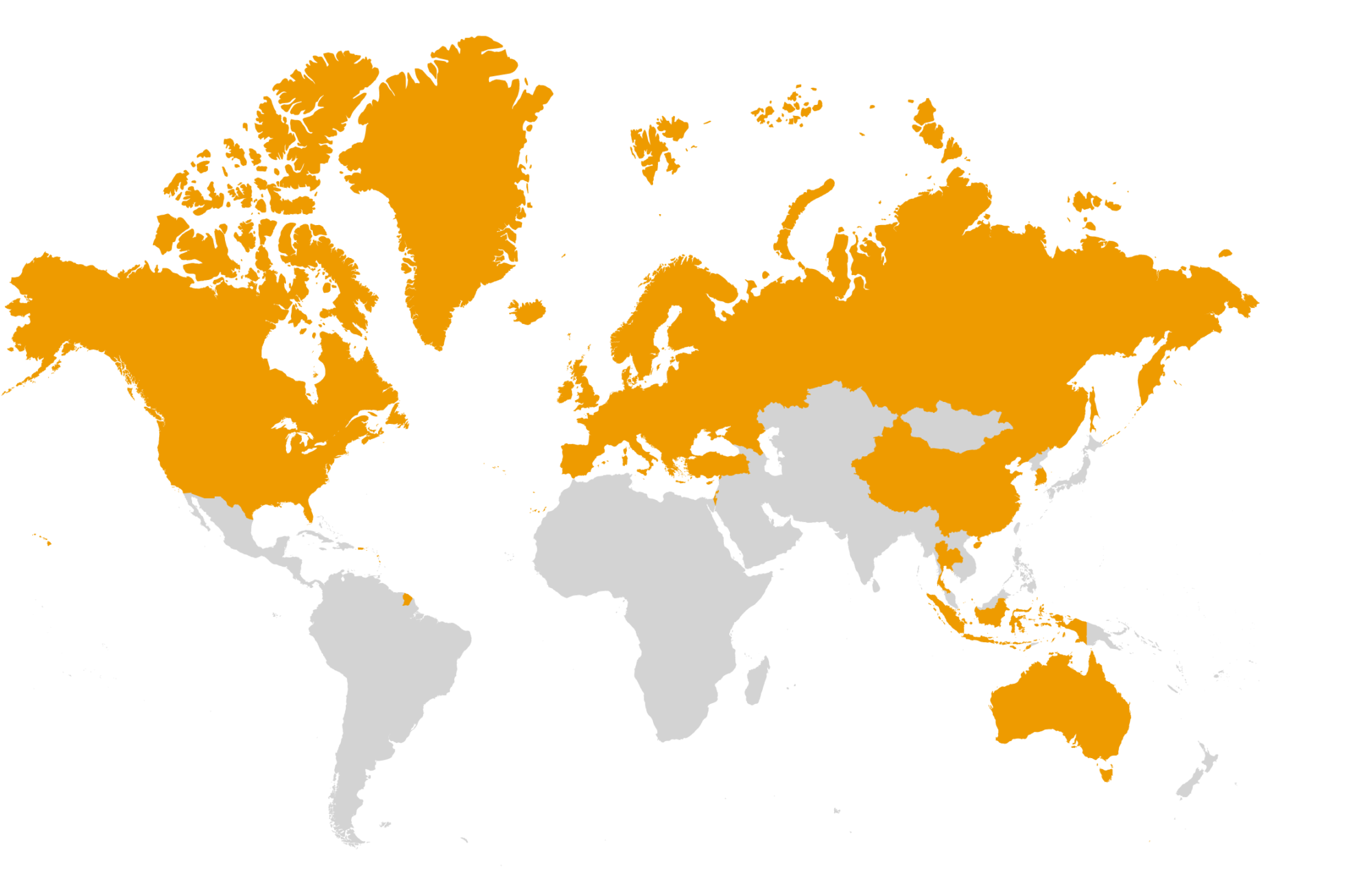 Roam like home?
Ver

Sum

Heima
VerSumHeima is a service that allows you to talk and text to and from countries included in VerSumHeima and use all-inclusive monthly data in included countries.

Would you like to know more? Read everything worth knowing about VerSumHeima below.
What is
Ver

Sum

Heima

?

Travel at your convenience

Take your mobile with you abroad at your convenience. With VerSumHeima included in your mobile subscription, you can use your mobile in Europe and Israel, and in USA, Canada, China, Russia, Australia, Indonesia, South Korea, and Thailand if your subscription includes 16GB, 26GB or 46GB. 

What's included?

You get 20 hours talk to and another 20 hours talk from countries included in VerSumHeima. You can send a total of 1000 text messages to and from included countries and use all your available monthly data. You can do this every month.

How much does it cost?

The service costs an additional 100 kr./month, regardless of which or how many subscriptions you have in your mobile plan. 
Need help?
How can we help you? We are ready to assist you with any questions you
may have.
Technical Support, phone: 808080/2:
Monday-Friday 8-20 | Saturday 8-18
Customer Support, phone: 808080:
Monday-Friday 8-16 | Friday 8-15:30
Reception, phone: 303030:
Monday-Thursday 8-16 | Friday 8-15:30