Faroese Telecom
---
We are a leading telecommunications company based in the Faroe Islands.
Read more about us below.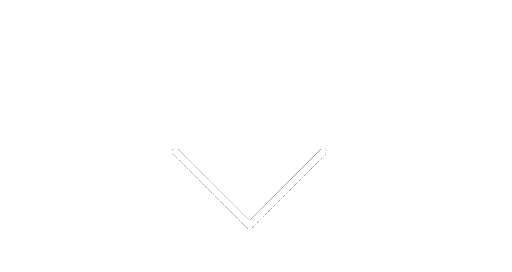 About us
The core objectives at Faroese Telecom are simple:
We connect people through simple telecommunication with an aim to be the best and leading in our field in the Faroe Islands. Our customers are our priority and we strive to develop our internal qualifications in order to create simple solutions that benefit our customers on a daily basis.
Faroese Telecom has delivered telecommunication solutions to the Faroese people for over 100 years, and the Faroese people have been the heartbeat of our business. But in a constant evolving world, customer demands change, and competition becomes a natural part of everyday life. We try our utmost to satisfy customer demands through continuous development and improvement. 
To be compatible in the Faroese marked, we need competent, diligent and satisfied employees who can adapt in an ever-changing environment. A fruitful business requires strength, insight, and expertise. Communication is similar to an iceberg, where 90% lie beneath the surface. It requires insight, strength, and skills to make everything under the surface remain put, so the top of the iceberg is conspicuous and coherent.
Once upon a time…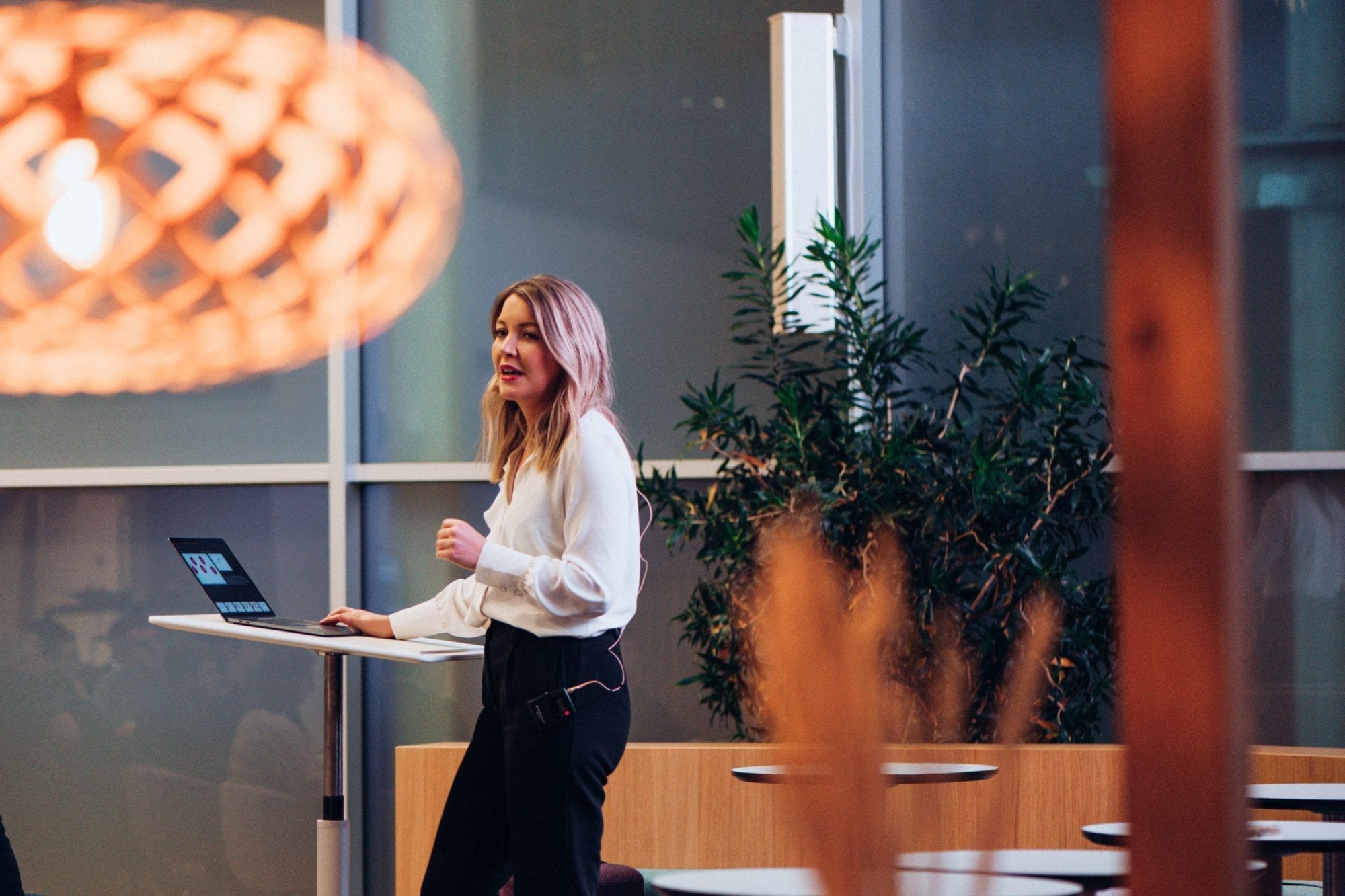 Corporate Social Responsibility
Connecting through connections. We aspire to connect the Faroe Islands effortlessly and our ambition is to adhere to this role every day. This ambition is reflected in our social responsibility which is integrated into our very core.
Job opportunities
Our employees are our most valuable asset and we are always happy to welcome new talented people to our team. We encourage open applications from anyone who wants to create a name at Føroya Tele. 
Open application
To be front runners in the Faroese marked, we need competent, diligent and satisfied employees, who can adapt in an ever-changing environment. It is our desire that motivates our work.  
We value applications that represent the applicant. We encourage you to emphasize your personal qualities, include your educational background, previous job experiences, and your area of interest. 
Open applications can be sent to sdf@ft.fo. 
We look forward to hearing from you. 
Management