Welcome to
Faroese
Telecom
Small, remote but among the best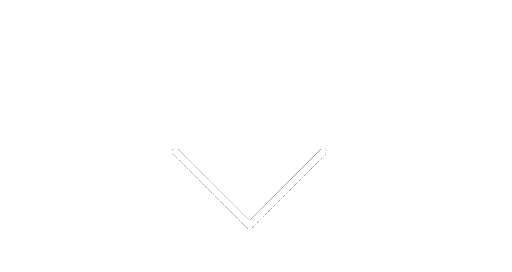 Ver
Mobile plans,fixed line, broadband and more
About us
Our story, CSR and more
Business
Get in touch with one of our key account managers
Traveling in the Faroe Islands?
Starter

Kits

Discover why our network problably is one of the world's best kept secrets.
Our network will secure fast speed coverage and massive capacity whether you are in villages or cities, at sea or in the mountains.

Stay connected, explore and share unique experiences while visiting the Faroe Islands and surf on one of the best networks in the world.

Buy your Starter Kit at Vágar Airport or in our Teleshops in Tórshavn, Hoyvík, Klaksvík, Saltangará and Tvøroyri.
Oh, how annoying with a broken iPhone screen.. But no worries, we are an
Authorised Apple service provider
You can drop off your Apple item in one of our stores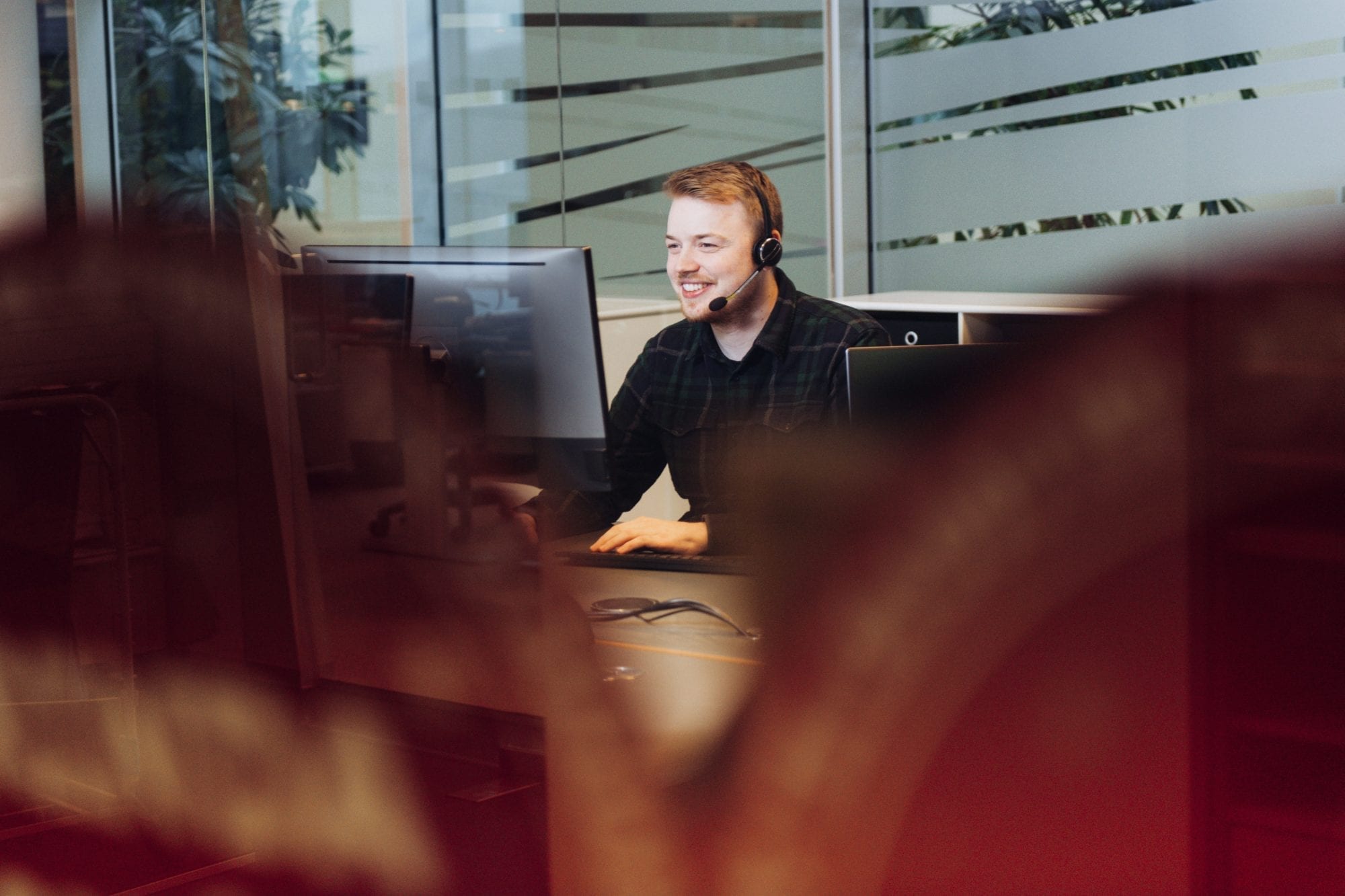 We are here to assist you.
How can we help?
Technical Support, phone: 808080/2:
Monday-Friday 8-20 | Saturday 8-18
Customer Support, phone: 808080:
Monday-Friday 8-16 | Friday 8-15:30
Reception, phone: 303030:
Monday-Thursday 8-16 | Friday 8-15:30